We help you build and grow your business through our strategy consultation and masterclasses.
how we can help entrepreneurs
World Class Masterclasses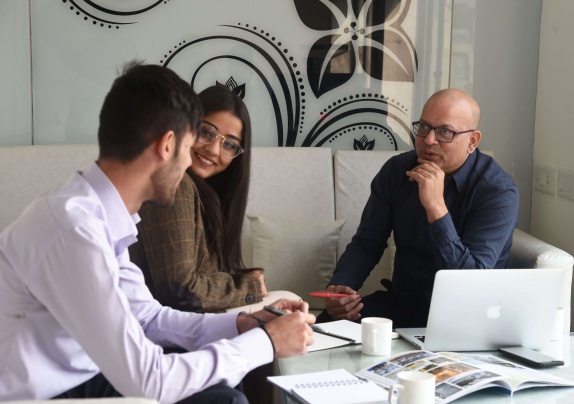 Who should participate
Entrepreneurs, budding entrepreneurs
Students with aspiration and interest in start ups
Anyone interested in world of start ups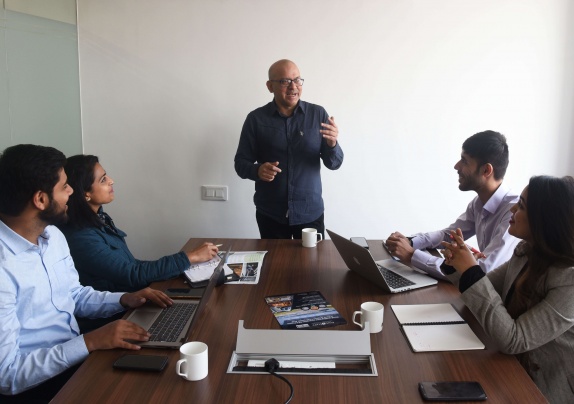 Topics for Masterclass
Series of 5 master classes
Covers business skills for startups
Business concept building, market research, business plan to fund raising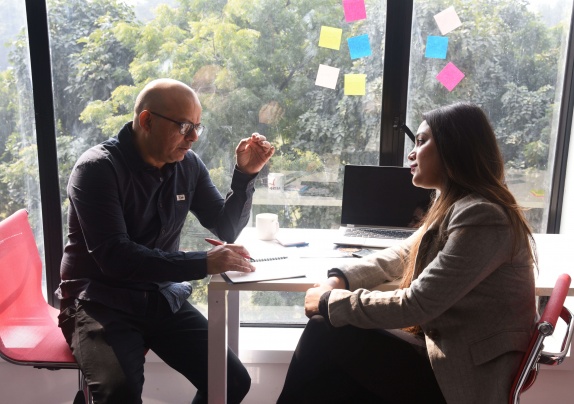 Format of Masterclass
In-person classes conducted by Kuldeep Gupta
20 participants per class
Each session is followed by Q&A and networking
areas of practice
What We Can Do for You
Strategy Consulting
We work with entrepreneurs and partner in the process of setting up their next dream project by working through the entire cycle from concept ideation to launching the venture.
Masterclasses for Entrepreneurs
Our master class series help budding entrepreneurs acquire the required business skills. The learning are imparted via time tested program that is interactive and case study based.
Mentoring Programs
We have been informally mentoring entrepreneurs and students over years. Business student mentoring helps you navigate the tedious admissions process for top business schools.
USA Residency Programs
We offer a time bound exclusive opportunity to get a green card though EB5 investor visa. We work exclusively with a world class accredited grade A project to help you get USA residency.
meet the founder
Kuldeep Gupta,
Founder of
Strategy Simplified
I am passionate about start-ups, teaching and mentoring. Over the years I have garnered skills through my experiences, mistakes and mentors. I have learnt from the best business leaders around the world. My journey includes working as corporate manager, strategy consultant and entrepreneur.
MBA from Wharton School, USA
Engineering from Birla Institute of Technology, India
15 + years of hands-on experience as an entrepreneur, consultant, business manager
Specialist new ventures, Business school applications & mentoring
15+ years of experience in diverse industries and start ups
people about us
After consulting with Kuldeep, my business skyrocketed! He really made me save time and effort. Thanks to him we're profitable and finally expanding this year! "

If you want real marketing that works and effective implementation – Strategy Simplified's got you covered. "
I never realized the value of mentoring till I met Kuldeep….he opened up so many new opportunities in my head "
latest updates
Case Studies
contact form
Feel Free to Contact Us
[contact-form-7 id="425″ title="Form"]